I'm so excited. Today is the start of a new class by one of my favorite scrappers of all time, the amazing Miss Shimelle Laine.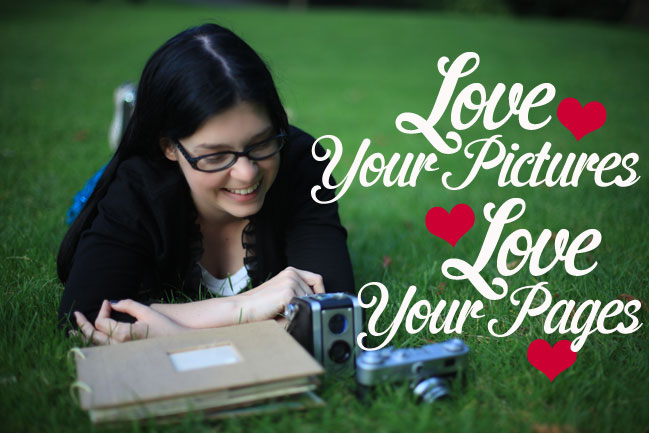 The class is called Love Your Pictures, Love Your Pages. I have a rule that pretty much whenever Shimelle teaches a class, I sign up if I can. Such good value and such a great experience, time after time.
Speaking of photos, I am just finishing up a glorious three day weekend. I got the chance to play with a lot of cameras. Finished a roll on my new wide and slim blue ribbon. Working on finishing a roll of my golden half. Took some polaroids. Took some digital shots too. (Those I'm breaking up into a few different posts. ;)
I was totally lazy, I mean relaxing, the whole time. Aside from the photo snapping, I basically read books and watched movies and napped and cleaned out my closet and hung out with the boy and went shopping and in general, had a fabulous time enjoying life.
So, I've got tons of photo editing to do (mostly in terms of resizing for prints and the blog).
Hope you had a great weekend too. :)